ST. LOUIS WEB DESIGN, VIDEO, SOCIAL MEDIA & BRANDING
Pretty simple huh? We thought so. Obviously, there's a little more to it than that, but the bottom line for us is that you're happy. We've been asked why we don't charge more. The honest answer is because we want you back. We know how much time a project should take and what it's worth. At least to us. Do we do expensive projects? Of course! But we're fair. If you're looking for tons of meetings, glass rooms and a huge invoice at the end; you're in the wrong place. But if you want great work at a fair price, welcome to Split Media.
why split media?
5 simple reasons to work with us
We impress your customers, and keep them interested.
Our work, works. We know what sells because we study trends. We've spent our lives learning consumer behaviors and reactions. We also ask the right questions. We evaluate what you're trying to accomplish, we give you realistic expectations, and we produce. That's it in a nutshell.
client testimonials
see what they say
Here are just a few of the clients we're proud to call our friends.

We really do think of our clients as our friends. It matters to us that you're happy. Feel free to ask any of them!
We have nothing to gain in the long-term by steering you in a direction that's more profitable for us.
This one is easy. Call around and get prices. We can't wait to hear from you!
With over 20+ years in the advertising industry, we have been in the digital space for as long as it's been around.
Big agency= big problems. We're too small for problems, so we avoid them.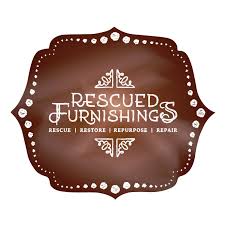 We are a St. Louis Digital Marketing Agency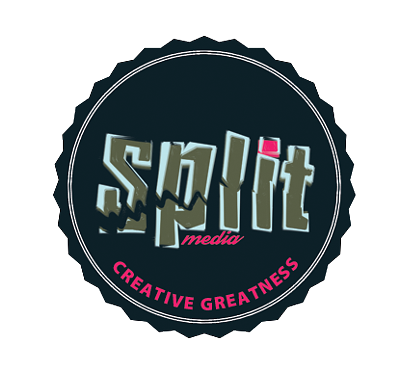 Better creative
Means Better Results